Softwash Training
At SoftWash UK, we have a range of services designed to help you learn more about softwashing and running an exterior cleaning business. Whether you choose to self-study at home with our guides on the handling of dangerous chemicals or opt for one-to-one mentoring with Mark Cave, your learning journey is sure to be both educational and rewarding.
Explore our Learn page today to discover all the ways SoftWash UK can help you become an expert in softwashing and running a successful exterior cleaning business!
---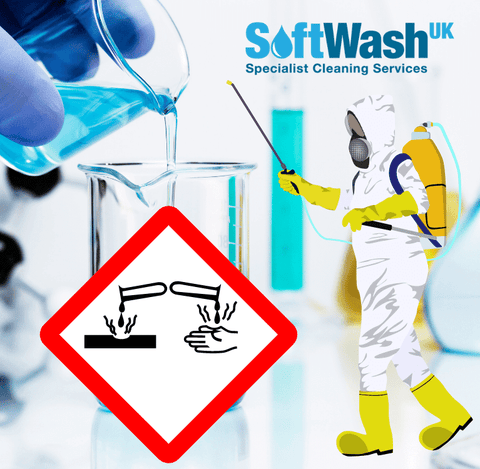 Save
16%
Self Study At Home To Handle Dangerous Softwash Chemicals
At The End Of This Self Study At Home Learning Session, And With Some Individual Practice, The Learner Will Be Able To Show Sufficient Competence And Have Good Knowledge To Be Competent To Handle Dangerous Softwash Chemicals On purchasing you are receive a link which you click on and add your own password of your choice. This will then give y...