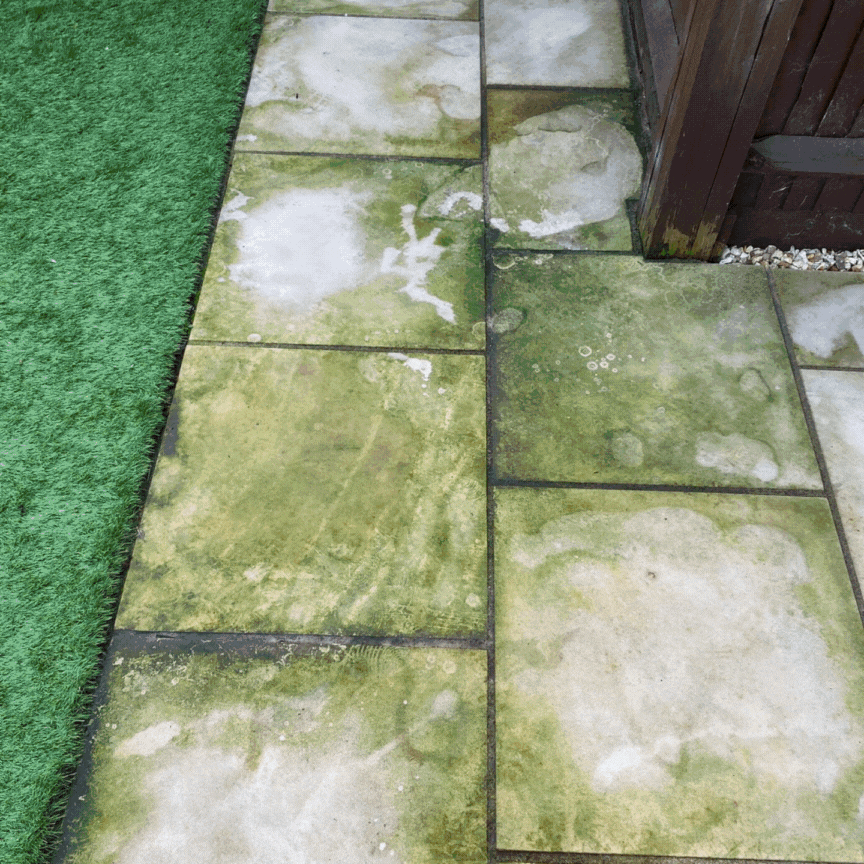 Safewash is Officially Recommended by KRend for Superior Exterior Cleaning Results | Safewash
As an exterior cleaning professional, you are always looking for ways to provide superior service to your customers. Now there is a revolutionary outdoor cleaning solution that is not only effective but also protects the environment.  Safewash is officially Recommended by KRend, and it provides superior results without any special protective equipment. Let's take a look at why this eco-friendly chemical is important for both you and your customers.
Safewash is unique because of its blend of organic ingredients that make it non-hazardous, non-corrosive, and non-toxic. This means that you can use it safely without having to worry about the health risks posed by other harsh chemicals. It has been designed specifically for outdoor cleaning applications so that you can provide superior results in a fraction of the time while still protecting the environment. Additionally, since Safewash does not contain any harsh chemicals or corrosives, it will not damage surfaces like wood or stone.


With Safewash, you can be sure that your work will be safe for both your customers and their environment. As an added bonus, Safewash also works quickly and provides longer lasting results than other products on the market today. Plus, since it requires no special protective gear to apply, you can get right to work without worrying about safety protocols. All in all, Safewash is an ideal choice for exterior cleaning professionals who want to provide their customers with quality service while also protecting the environment they live in.

At SoftWash UK we understand how important eco-friendly products are when it comes to providing exceptional service to our customers. That's why we are proud to offer the revolutionary outdoor cleaning solution – Safewash! This official KRend Recommended product provides superior results without any of the hazards associated with other chemicals. So don't wait – pick up your own bottle of Softwash today and start delivering outstanding service with eco-friendly solutions!
You can purchase Softwash from SoftWash UK directly here. Start using this revolutionary non-toxic noncorrosive nonhazardous outdoor cleaning solution today!
https://www.softwashing.uk/products/softwash-chemicals-safewash
---